Falmouth Flexible MA Graphic Design student Andy Yik Heng Lau's work has been selected for a digital exhibition in Hong Kong.
'Collate' celebrates the best in contemporary illustration and typography.
Andy is a graphic designer, singer and teacher who's passionate about character and logo design. His piece entitled 'Beetle' was selected for the exhibition this December: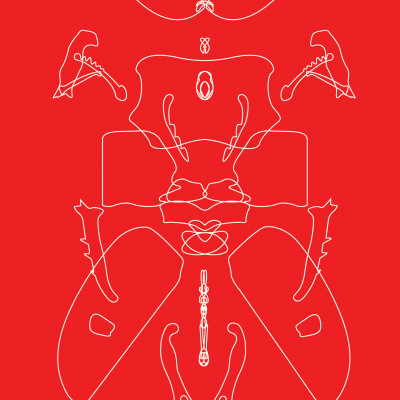 Speaking about Falmouth Flexible's online masters degree in Graphic Design, Andy told us:
"The MA course has made me think more about outreach. It has pushed me to think that the point in creating personal work is ultimately to present it to others. It's going to be exciting! The course is packed with awesome content and the teaching team have taken great care and time in guiding us along the way."
Find out more about the Collate Exhibition and check out Andy's Instagram feed.
With Falmouth Flexible's MA Graphic Design, you examine your personal graphic design practice in relationship to the ever-evolving nature of the subject globally and culturally.
Images: Andy Yik Heng Lau